Cover image in Wiley's magazine VIEW
We made it on the inside cover of the december issue (4/2020) of Wiley's new high quality magazine with focus on life-science, biodiagnostics and microfluidics VIEW.
In an article in this issue, we showed with our cooperation partners of the Max-Planck-Institute some fundamental features of our technology.
ODIN is a finalist for the 2021 Wiley Science Award for outstanding new innovation!
We are very proud that a neutral jury of scientists and industry representatives has selected ODIN as one of the six candidates in the Spectroscopy and Microscopy category.
We would be very happy if you support ODIN, the innovative multifunctional tool for the lab, and us!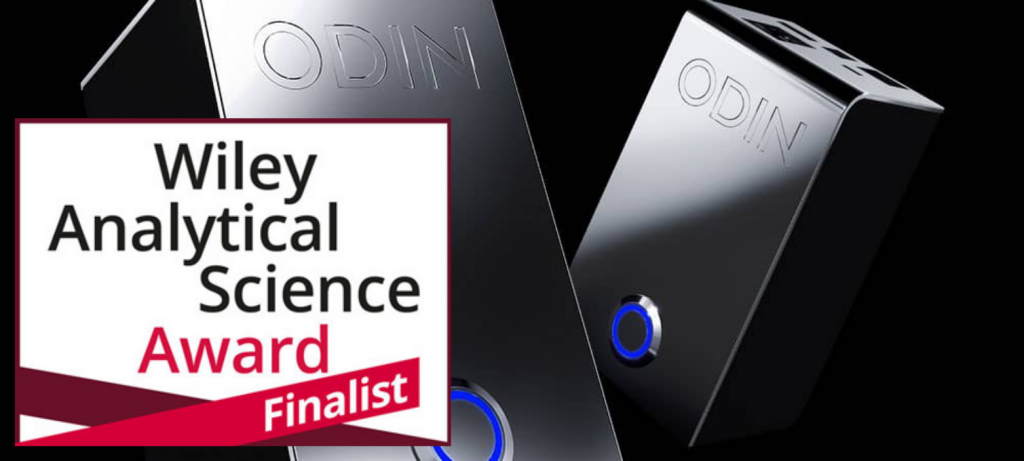 Networking at the International Cell Culture Under Flow Meeting 2020
Dr. Tobias Neckernuss presented our innovative technology at the "International Cell Culture Under Flow Meeting 2020" in Munich.
We had a lively exchange with other scientists and received a lot of great feedback on the possibilities offered by our novel sensor system for the analysis of cells in microfluidic systems.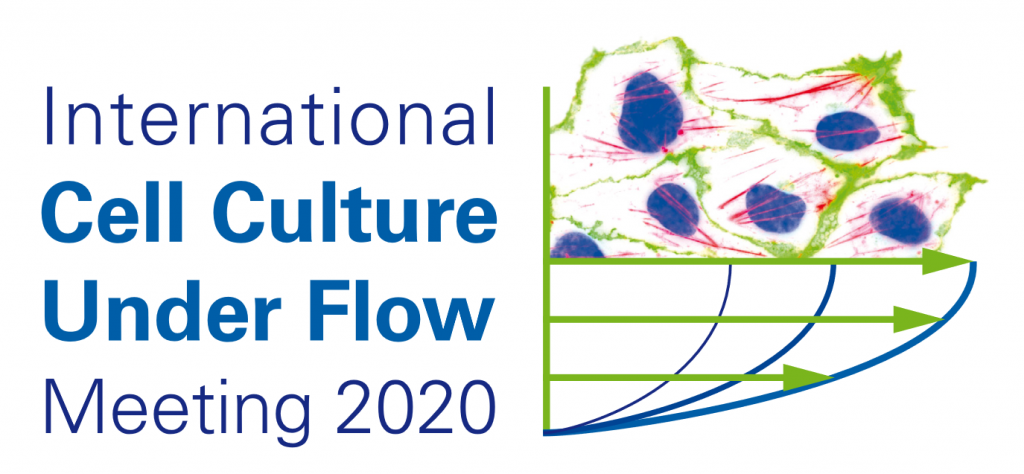 We were part of the 12th Asia Pacific Microscopy Conference (APMC) in Hyderabad, India!
There we were co-exhibitors at the booth of Anarghya Innovations and Technology – thank you for the excellent cooperation.
It was wonderful to contribute to the conference in the scientific program, hear so many exciting presentations and meet so many wonderful people. Congratulations to the organizers on this great conference.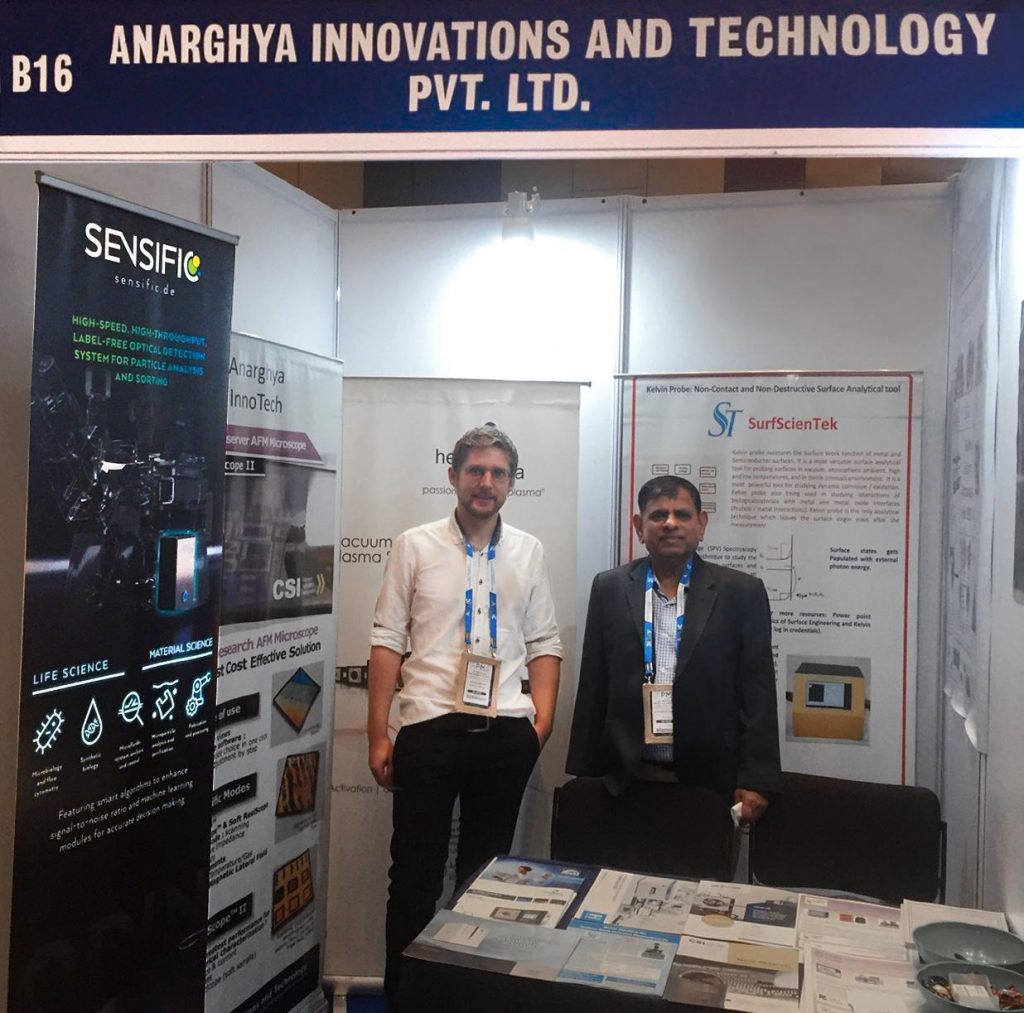 ECP Summer Summit on September, 26th 2019 in Düsseldorf/Germany!
On September 26, the ECP Summer Summit 2019 will take place in Düsseldorf, Germany. The ECP Summer Summit is an industry meeting for the chemical industry and its user industries.
We are pleased to present the Sensific technology at the event with a presentation and our own booth where you can see our system in action.
Link to further information: https://ecp-summer-summit.com/
Investforum Pitch Day on September, 19th 2019 in Halle/Germany
At this year's Investforum on September 19th, 2019, Sensific will be present with a pitch and a booth in the startup section.
The event will take place on September 19th, 2019, starting at 12:00 p.m. in Halle (Saale). For more information, please visit: