Our motivation is the passion for science and its positive impact on our  society.
Founded from
science
for
science
The foundations for Sensific were laid at the Institute for Experimental Physics at Ulm University under the direction of Prof. Dr. Othmar Marti. Already at a very early stage, we were able to inspire and convince both internal and external supporters of our idea and plans and received funding for the development of the basic technology. It was clear to us  that we would like to bring our technology from basic research into a company start-up and therefore we set the appropriate course from the very beginning. On the one hand, our commitment and enthusiasm won us many supporters at Ulm University and among former institute members who had already taken the same path many years ago. On the other hand, we convinced the expert panel of the big funding program EXIST Forschungs­transfer of the Federal Ministry for Economic Affairs and Energy of us and our idea. This was the final building block that enabled us to implement our technologically ambitious project and successfully make it available for other scientists.
Sensific is currently supported by the EXIST "Existenz­­gründungen aus der Wissenschaft" program of the Federal Ministry for Economic Affairs and Energy (BMWi) an the programs for research transfer of BMWi and ESF" .
We are

successful

in many

fields
The application spectrum of our technology ranges from
life sciences
and
medical research
to
material sciences
in industry and research. Together with our customers and cooperation partners, we are working on new solutions in many areas. In the field of synthetic biology, for example, our system enables simple and rapid concentration measurements of artificial cells and cell-like structures. In droplet-based microfluidics, for instance, our technology allows easy monitoring and control of complex systems such as production units and sorting devices. Additionally, we are active in many exciting research areas and have a high level of expertise in them. We work in an interdisciplinary manner and often combine different fields skillfully to find solutions – with success.
We are the
team
of
SENSIFIC
Together, the three scientists Dr. Daniel Geiger, Dr. Tobias Neckernuss and Dr. Jonas Pfeil are the heart of Sensific GmbH. What we have in common is our education and our goal to offer added value to modern science through our products and to expand the boundaries of what is possible. Individual are our fields of activity and specializations. This concerns both the company divisions and development as well as the areas of interest.
Dr. Daniel Geiger
Managing Director
Expert for electronics, mechanics and optics.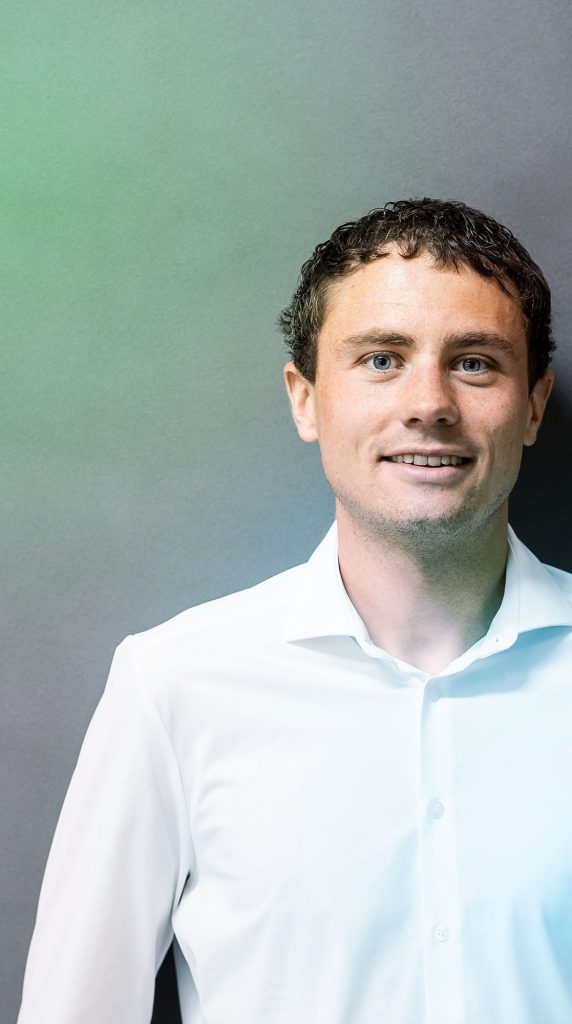 Dr. Tobias Neckernuss
Managing Director
Expert for microfluidics, biology and data analysis.
Dr. Jonas Pfeil
Managing Director
Expert for software, electronics and data analysis.
Contact us for more information