SENSIFIC
develops and offers innovative
optical measurement and automation systems for research and development
.
We know the challenges of
cutting-edge research
and offer
individual solutions
for them.
SENSIFIC
develops and offers innovative
optical measurement and automation systems for research and development.
We know the challenges of
cutting-edge research
a
nd offer
individual solutions
for them.
Observation of drug response on single cell level
Jonas presented our new
high-speed tracking
system at the SPIE Optical Metrology 2021 and published in
SPIE Proceedings
. The
article
explains the working principle and shows the application of our technology to observe the drug response of a single cell. By continuous high-speed tracking of tracer particles with highest positional accuracy and sub-pixel resolution the impact of blebbistatin on the mechanical properties of 3T3 mouse fibroblasts is shown. Frequency analysis of the response of the tracer particles that are incorporated in the cell shows that active transport processes in the cell are inhibited by the drug. 
O

bserve.

D

etect.

IN

vestigate.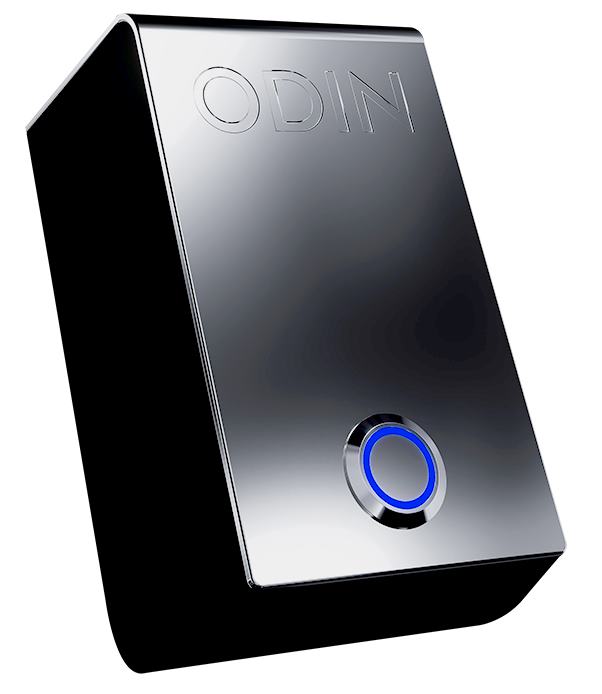 ODIN
is a next-generation machine vision system specifically designed to meet the needs of modern science. It offers state-of-the-art imaging combined with an advanced and easy-to-use analysis and control software. Real-time data processing at up to 10000 frames per second makes controlling and automating experiments as well as equipment with highest temporal resolution and precision totally easy. With our software, you can easily and quickly perform standard analyses such as dead and live cell counting as well as the analysis of unknown samples and configure the control of your experiment based on the analysis results in an instant.
ODIN
can do various tasks in an experiment, for example, analyze objects that move through the image field or track their position with highest precision. A few selected application fields are for example:
process analysis and control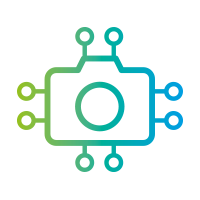 ODIN combines a fast and sensitive camera with a high-performance processor system and smart analysis algorithms in a single device.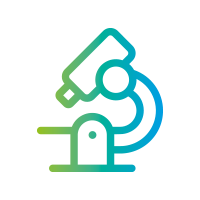 A standard C-mount allows easy integration in experiments and the use of common microrscopes and optics.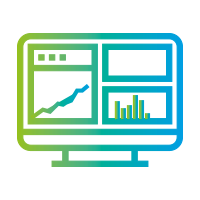 ODIN works completely autonomously and offers a user-friendly and feature-rich graphical user interface.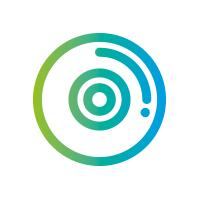 Observe, analyse, control and document your experiment with ODIN.
We are a start-up that devel­ops and pro­vides inno­vative optical measure­ment and auto­mation systems for research labo­ratories. Our motivation is the passion for research and its positive impact on our lives and society.
Contact us for more information